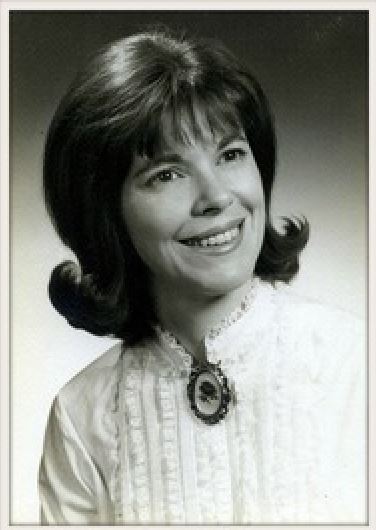 Jenny (Lysle) Mayhall
Born: Mon., Dec. 7, 1931
Died: Mon., Dec. 2, 2013
Jenny Lysle Mayhall passed away Monday, December 2, 2013. Graveside services will be held at 2:00 PM Saturday, December 7th at Pearl Webb Cemetery in Canmer, Kentucky. The family will greet friends following the graveside service. In lieu of flowers the family requests that donations be made to Pearl Webb Cemetery, Canmer, Kentucky.
Mrs. Mayhall was born on December 7, 1931 in Canmer, Kentucky the daughter of the late Lawton H. and Carrie Garvin Lysle. She was a graduate of Western Kentucky University and was a former superintendent of music of the Clarke County Schools in Indiana. Mrs. Mayhall was a homemaker and a member of the Morning Music Club.
Mrs. Mayhall is survived by her husband, Lowell W. Mayhall of Macon; brother-in-law, John David Mayhall (Linda) of Louisville, KY; nieces, Bonnie Sue LeCompte (Tom) and Leigh Ann Black (Jeff).
Visit www.snowsmacon.com to express tributes.
Snow's Memorial Chapel Funeral & Cremation Services, Cherry Street, is in charge of arrangements.
Brooks Funeral Home is in charge of the local arrangements.